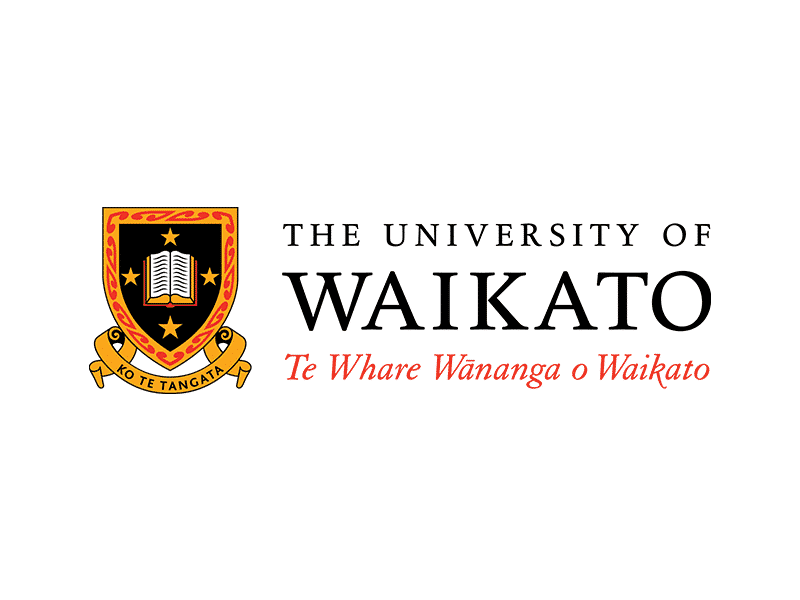 One of New Zealand's leading institutions for teaching and research, the University of Waikato has more than 12,000 students across two vibrant campuses in the North Island: expansive, park-like grounds in Hamilton and a state-of-the-art campus in downtown Tauranga.
The University has a diverse and welcoming student community that includes a strong Māori and Pacific Island presence. Students at Waikato enjoy quality learning experiences, smaller class sizes, flexible degree structures and work-integrated learning to ensure they are industry ready.
With our focus on academic excellence and innovation, students become part of a group known for making a big difference in the world around them.