University of Strathclyde, Scotland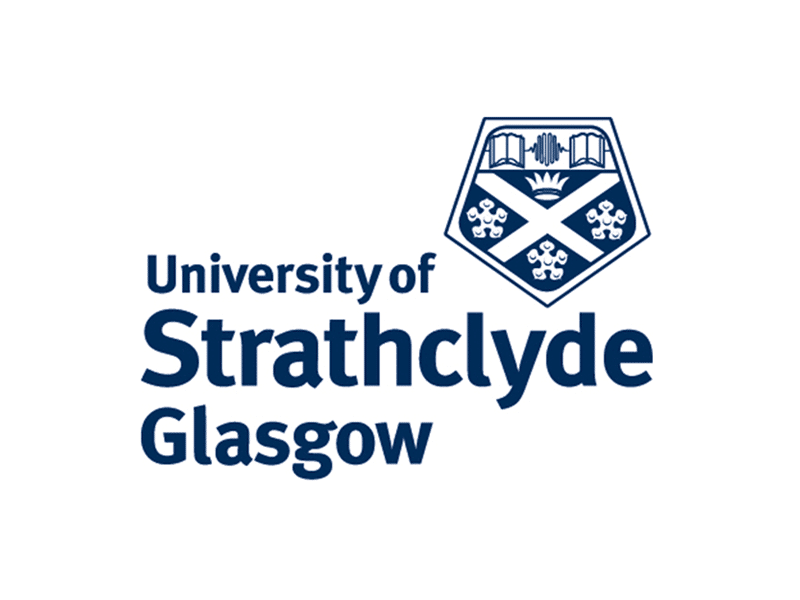 Located in the heart of Glasgow, Scotland's biggest city, we are a leading international technological university, delivering first-class excellence through world-class teaching and research.
We offer over 200 one-year Master's degrees through our Faculties of Science, Humanities and Social Sciences, Engineering and our award-winning, triple-accredited Business School.
Popular courses for Canadians include the four-year Pharmacy Bachelor's, our portfolio of LLM and Psychology Masters', as well as our Engineering courses, particularly Environment and Sustainability. Our School of Education has been educating Canadian teachers for many years and we offer graduate teacher education courses at both Elementary and Secondary levels. We also offer the MSc Forensic Science, and a two-year Master's in Social Work.
www.strath.ac.uk/studywithus/internationalstudents/yourcountry/c…