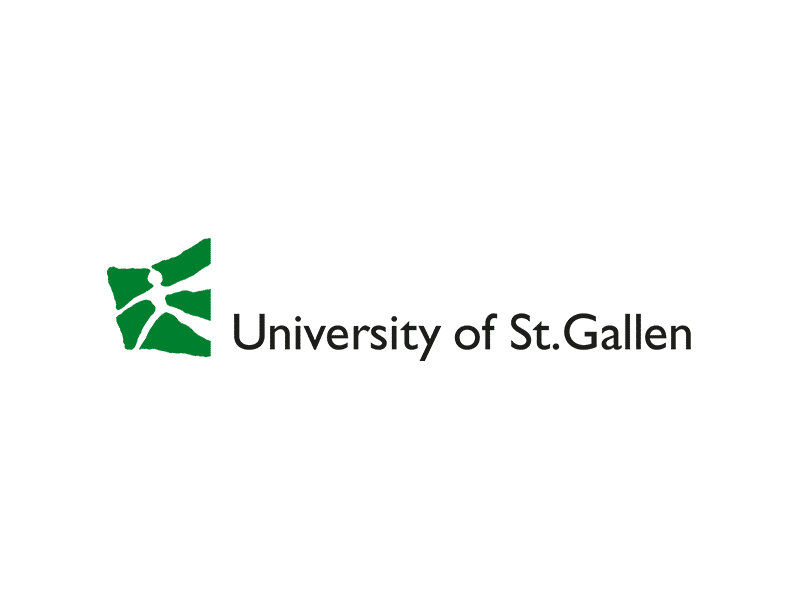 The University of St.Gallen (HSG) has the best-networked business community of any university in Europe.
As a public university, home to first-rate applied research, HSG regularly appears in top ranking tables. The university was also recently praised for its 'outstanding employability': four out of five graduates have at least one job offer by the time they graduate and come into contact with top-tier firms thanks to HSG's Career Services.
Alternatively, graduates can set up their own business, drawing on the exceptionally strong management skills they have developed.
The University of St.Gallen – from insight to impact.