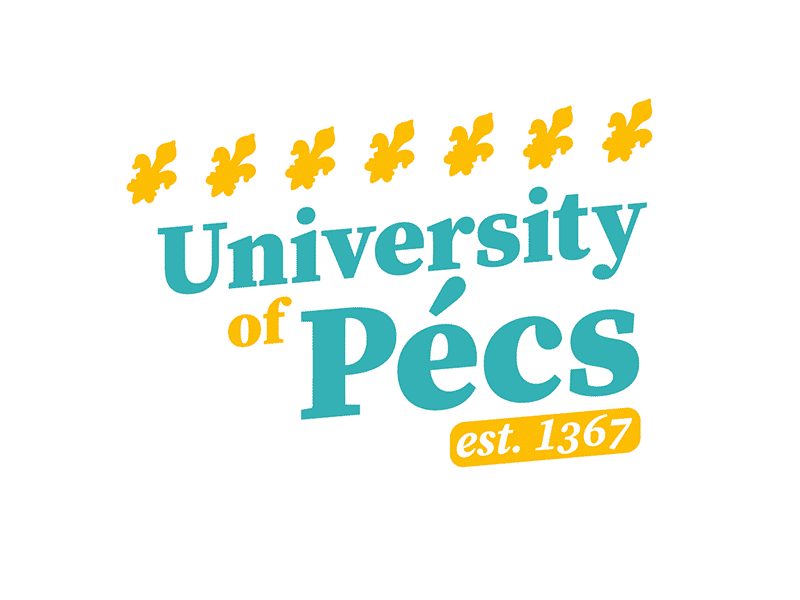 Founded in 1367, The University of Pécs is the oldest university in Hungary, and one of the country's top higher education institutions.
The University offers a truly international learning environment, hosting more than 4,500 international students from over 110 countries. International students choose The University of Pécs for the high quality of teaching, reasonable tuition fees, and variety of programs. The University is also one of the leading research universities in the country.
Hungary offers a safe environment, and a low cost of living.  The city of Pécs is a beautiful, historic city in southern Hungary, at the foot of the Mecsek mountains.