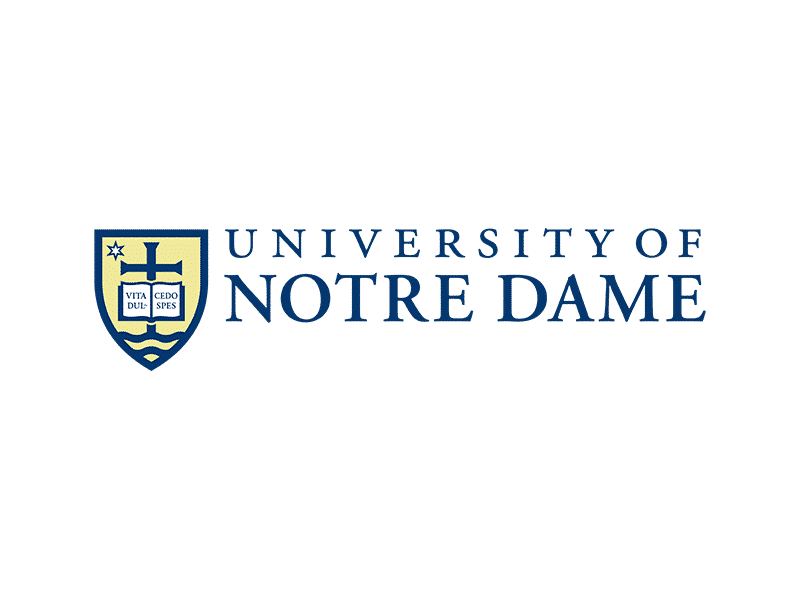 The University of Notre Dame in Indiana is renowned worldwide for academic excellence, and gifted students from around the globe join us to become part of our vibrant intellectual community.
As a graduate student at Notre Dame, you will benefit from generous financial support. Notre Dame is committed to fully funding all doctoral-degree seeking students and many masters-degree seeking students.
Visit our website for more information.