University of North Carolina Wilmington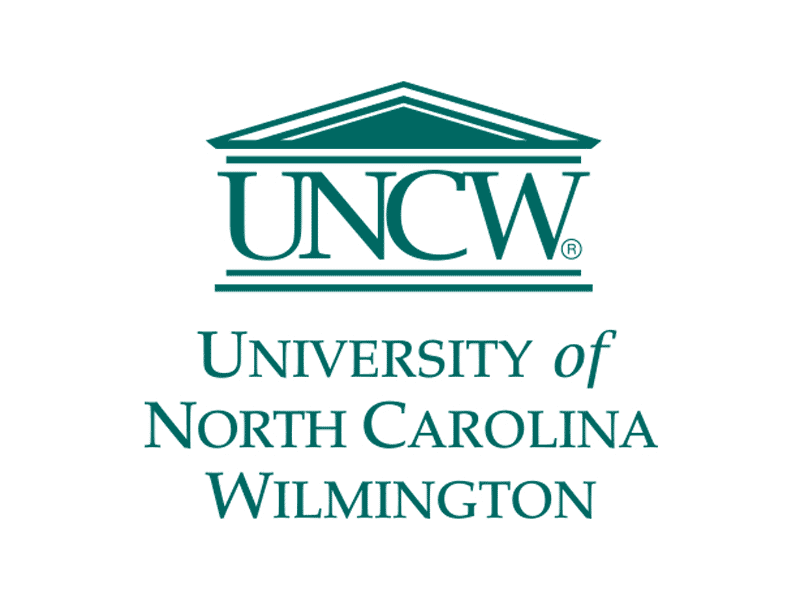 The University of North Carolina Wilmington (UNCW) is a renowned coastal university that places emphasis on applied learning to offer students hands on experience within their field of study.
Known as the state's coastal university, the university is located in Wilmington, a beachside town on the east coast of the U.S. with a rich and varied history, as well as outstanding natural beauty.
UNCW offers a wide range of undergraduate and postgraduate degree programs, and offers doctoral degrees in marine biology, educational leadership, psychology, and nursing. There are options for distance learning, and programs for working professionals including an International MBA program, providing connections with the wider world of business and commerce.