University of Missouri, Kansas City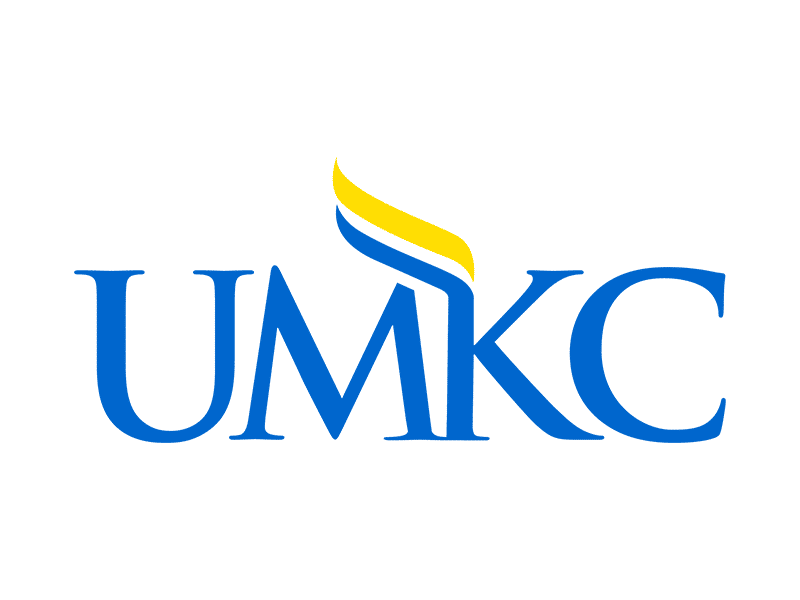 UMKC offers bachelor's, master's, and doctoral level programs with a student body of approximately 16,000 and is traditionally home each year to 1000+ international students from 80+ countries.
Our programs include engineering; business; law; education; humanities; hard sciences like physics, biology and chemistry; as well as the arts through the UMKC Conservatory; which include music, dance and theatre.
With strong connections to Kansas City's professional community and faculty currently employed in their fields outside of the classroom, UMKC's programs prepare students for success in their careers and show a strong record of students finding job placements for OPT and STEM OPT participation.