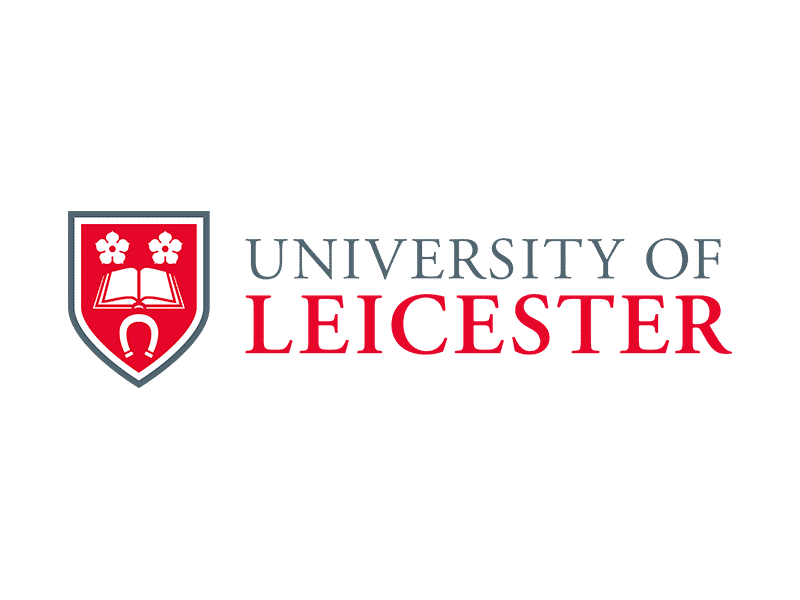 The University of Leicester, a leading UK university, is committed to international excellence through world-changing research and high-quality, inspirational teaching.
Most of our 150 degrees, across 30 subjects, include an optional year abroad or placement year, and a wide range of scholarships are available.
Leicester is a Top 5 Most Affordable University City, and we celebrated our centenary last year by opening the UK's newest Business School and Students' Union.
Ranked 163rd in the world (THE World University Rankings) and 4th in the UK for sustainability (THE Impact Ranking), we are diverse in our makeup and united in ambition. We pursue excellence in knowledge, and we are learning to transform our community, our world, and beyond.