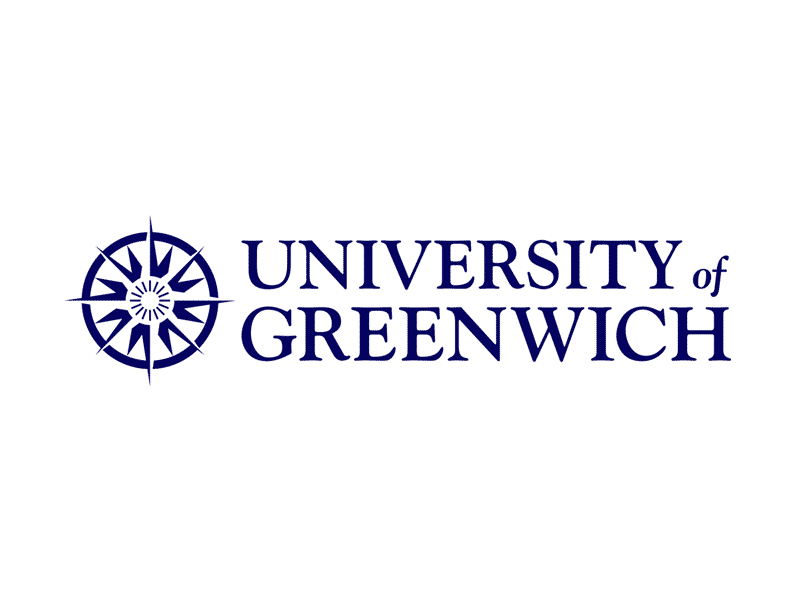 The University of Greenwich is comprised of four faculties across three different campuses, and traces its roots back to 1890. The main campus is situated in southeast London at the Old Royal Naval College near the banks of the River Thames.
With students from over 130 countries choosing to study at the university, Greenwich was named one of the most international universities in the world by the Times Higher Education magazine.
Choose from over 400 subject areas and become part of a friendly community that will help you discover new talents and achieve extraordinary things.