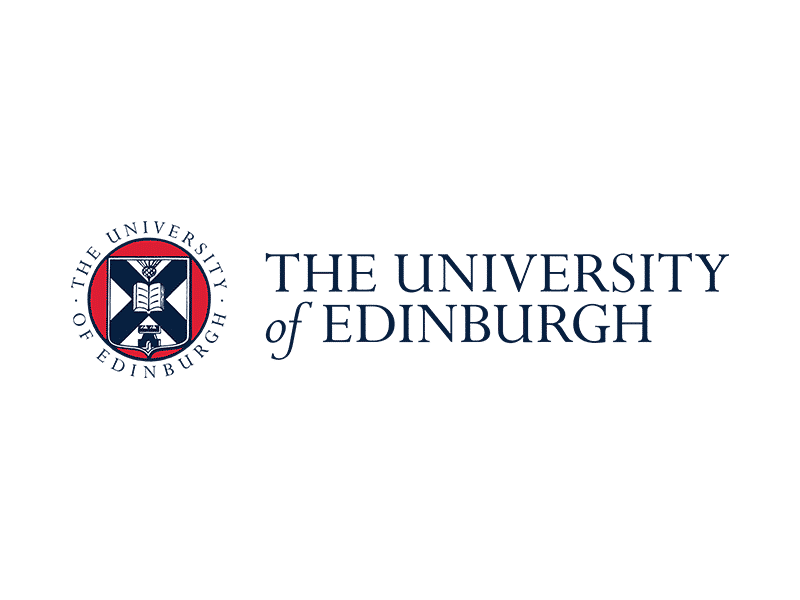 The University of Edinburgh (Scotland), globally recognized for research, development and innovation, has been at the forefront of knowledge since it was founded in 1583. Today, the university is proud to be one of the world's top 20 universities (QS World University Ranking 2021), and to be ranked 30th in the world for social, economic and environmental impact and 19th among the world's most international universities (THE Impact Ranking 2020).
Learn from academics who are leaders in their field, and be part of a vibrant, diverse student community. Our 60+ sports clubs and 290+ student societies offer something for everyone.
Employers value our graduates for their intellectual ability and highly developed, transferable skills.