University of Birmingham School of Pharmacy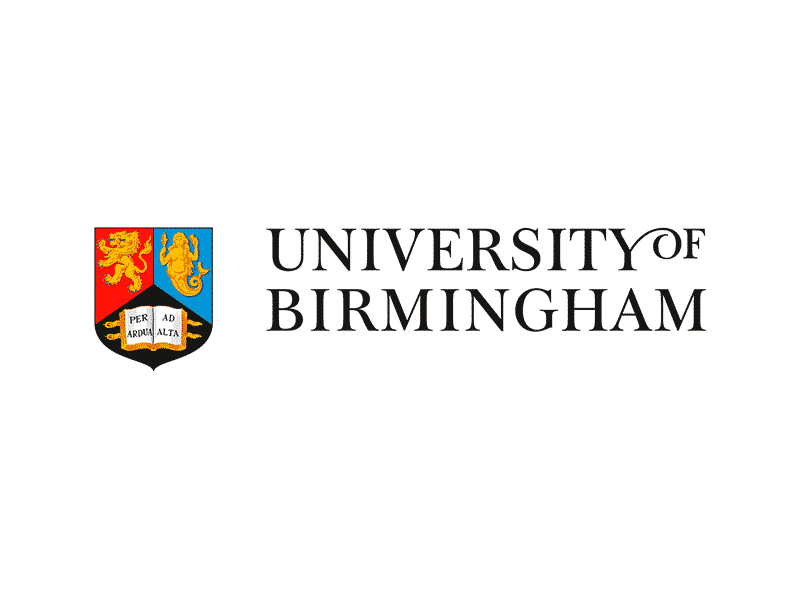 Pharmacy is a rewarding clinical career. Our MPharm course has been designed to meet the needs of future pharmacists.
We provide hands-on clinical skills training, clinical communications, and prescribing skills in a research-led environment – enabling you to practice in Canada or the UK. You will have extensive clinical placements in key pharmacy practice settings.
As a student pharmacist at the University of Birmingham you will join a thriving and diverse student community. Take your place at one of the Top 100 universities in the world to prepare you for the cutting edge of modern healthcare! Come and say hello.
www.birmingham.ac.uk/undergraduate/courses/med/pharmacy-4-year.a…