University of Bedfordshire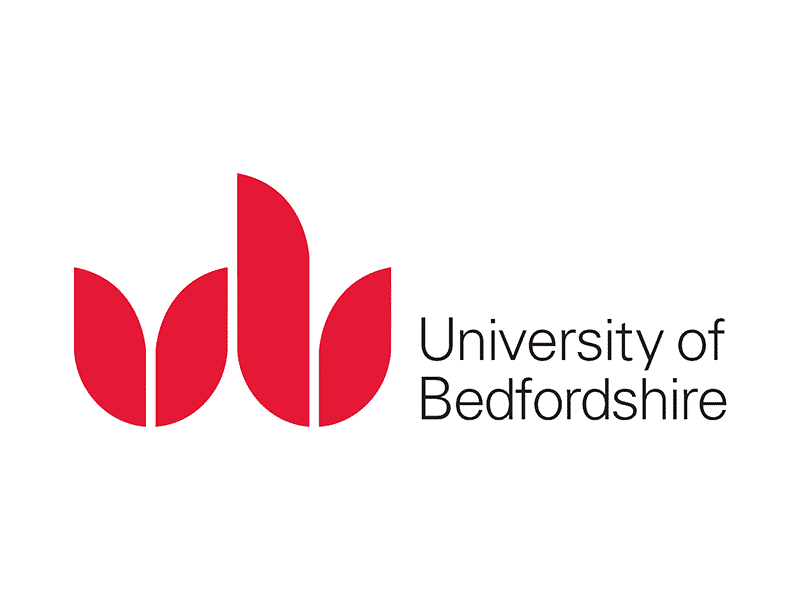 The University of Bedfordshire is an internationally recognised institution with a heritage of quality education going back more than 100 years. The University appears in the Times Higher Education World University Rankings, and is ranked as one of the top 300 universities in the world under 50 years old in the Young University category.
The Luton campus is located just 22 minutes away from Central London, whilst the Bedford campus is based 40 minutes from London. Our academic staff have won National Teaching Fellowship Awards and the University offers fantastic modern and professional facilities including our Moot Court for Law students, modern libraries and STEM building.