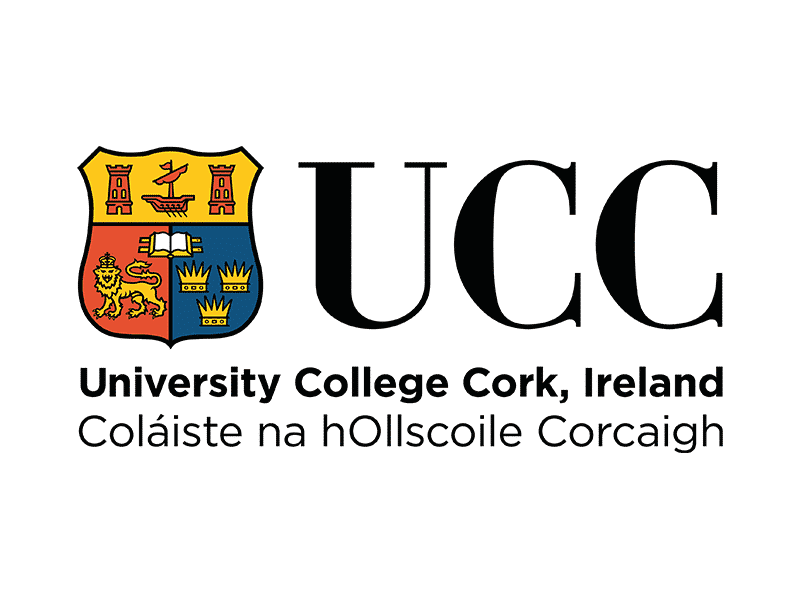 For students who want to embrace everything Irish university life has to offer, University College Cork (UCC) is the right choice.
Ranked in the top 2% worldwide, UCC was founded in 1845 and combines a rich tradition of teaching, research and scholarship.
The quality of our academic programs, the beauty of our campus and the vibrancy of our student life, attract over 22,000 students from 104 countries to our internationally recognized programs every year.
Our students have strong academic records, are independent thinkers, and are determined to impact the world in a positive way. There's a whole world out there for you to discover and make your mark on – let your journey begin with UCC!