Universidad Pablo de Olavide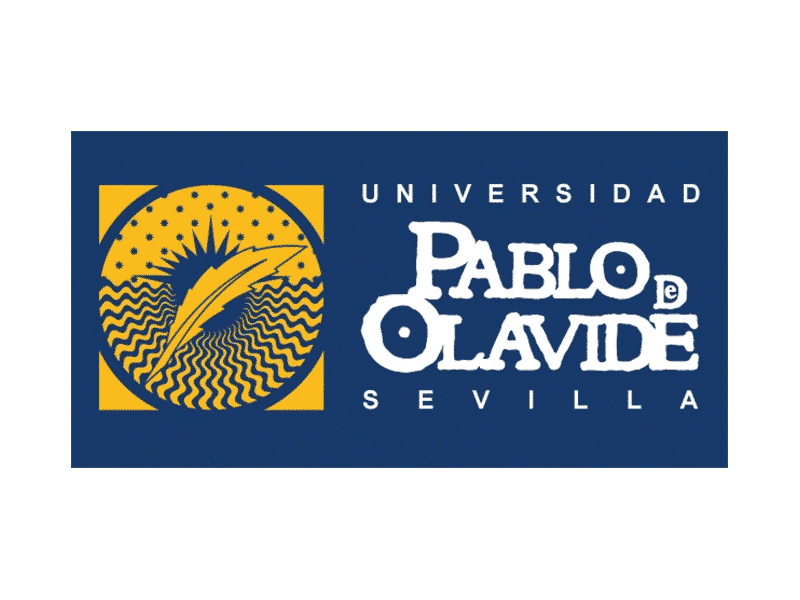 Join us in beautiful Seville, Spain, for a summer or semester program!
Universidad Pablo de Olavide, or UPO for short, is one of Spain's smallest and youngest public universities. It has been welcoming international students since 2001; more than 10,000 students have participated in its programs.
We offer not only Spanish language courses at six different levels, but also numerous courses in either English or Spanish in areas such as business, political science, psychology, the sciences and many more.
We will also offer a selection of online courses in our new virtual Maymester taking place during four weeks in May!