UHI (University of the Highlands and Islands)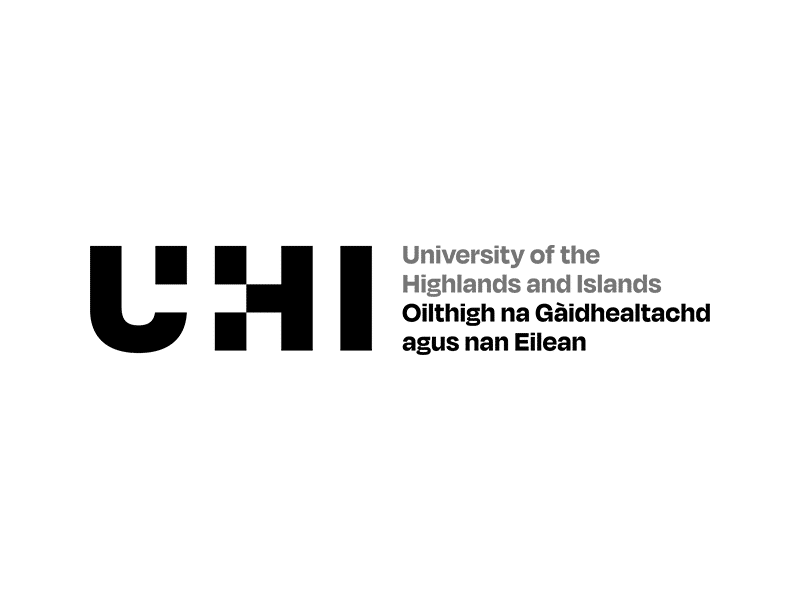 UHI is a multi-campus university based in the picturesque Highlands and Islands of Scotland.
UHI offers a diverse range of courses, flexible entry routes and the largest student population in Scotland, welcoming international students from 51 countries.
The university has the UK's 3rd highest student satisfaction (PTES 2023), excellent teaching facilities, strong industry links and world-leading research.
As well as offering rich culture and history in a safe friendly environment, the Highlands and Islands of Scotland are also an area of outstanding natural beauty. UHI is in the Top 10 most affordable UK universities (CUG 2021) and offers both on-campus and online study options.