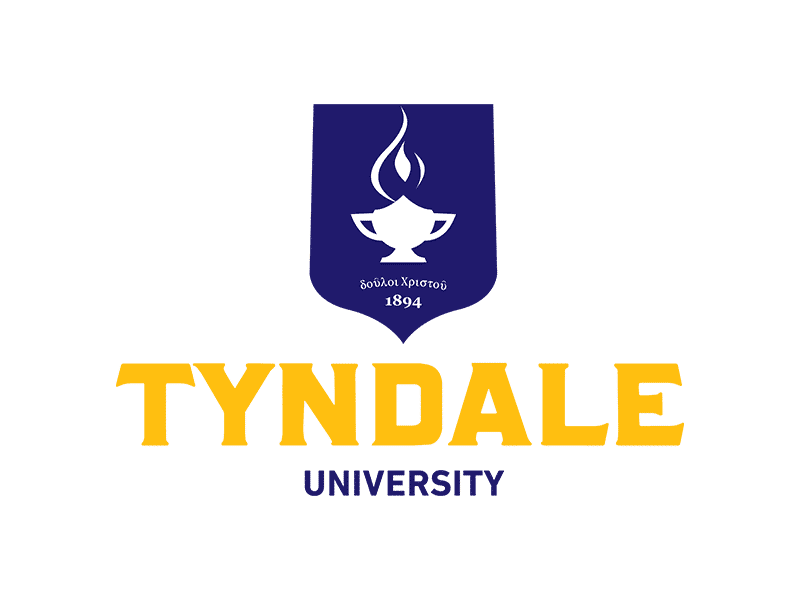 Tyndale University is a Canadian private interdenominational evangelical Christian university in Toronto, Ontario, which offers undergraduate and graduate programs. Tyndale students come from over 40 different Christian denominations.
Tyndale offers a wide range of programs at the undergraduate, seminary, and graduate levels.
Built on over 125 years of history, Tyndale alumni are working in private, public, and not-for-profit industries.