Truman Bodden Law School, Cayman Islands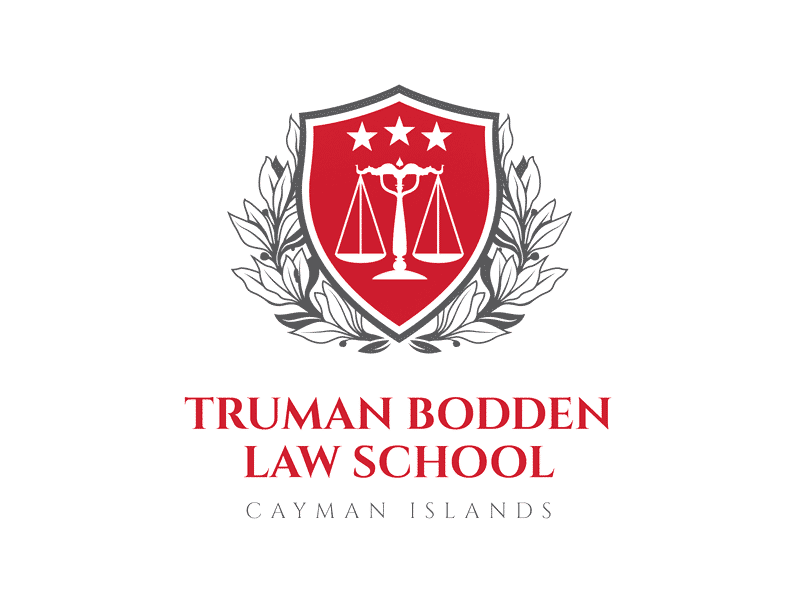 The Truman Bodden Law School (TBLS) is located in George Town, Grand Cayman and was established (as the Cayman Islands Law School) in 1982. The school has been affiliated with the UK's University of Liverpool since 1987.
TBLS offers the University of Liverpool's Bachelor of Laws Honours degree (LL.B) which is recognised as a qualifying Law degree by the professional legal bodies in England and Wales. It also offers the University's Master of Laws (LL.M) and Postgraduate Diploma (PgDip) in International Finance. Students graduate with a degree from the University of Liverpool.