Trinity Western University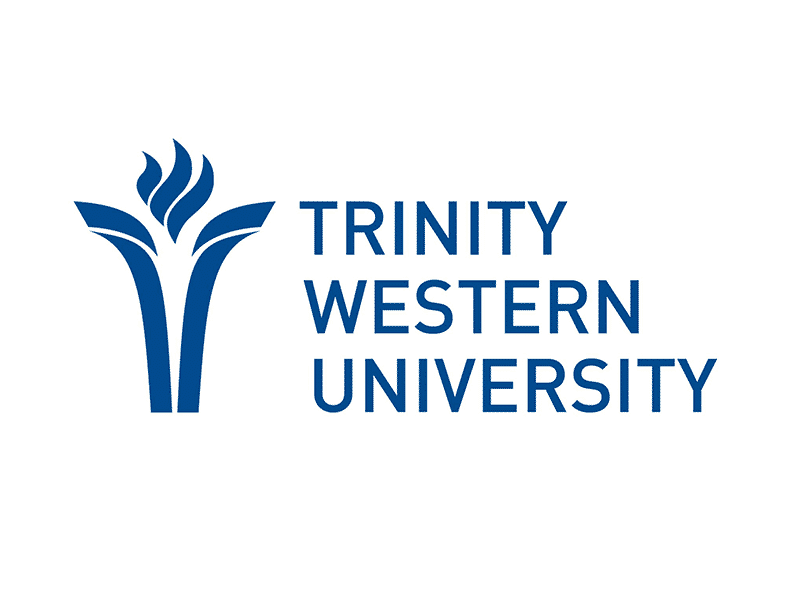 At Canada's largest Christian university and just 45 minutes from downtown Vancouver, you'll gain relevant professional skills within a world-class academic community. Explore the bigger questions about who you are and what you're meant to do to have a transformational impact on the world around you.
With 48 undergraduate and 19 graduate degree programs, you're sure to find something that inspires you.
Join our over 30,000+ alumni who are making a dynamic difference in the world across more than 80 countries as they use their expertise to be innovators, influencers and leaders in society.