The University of Western Australia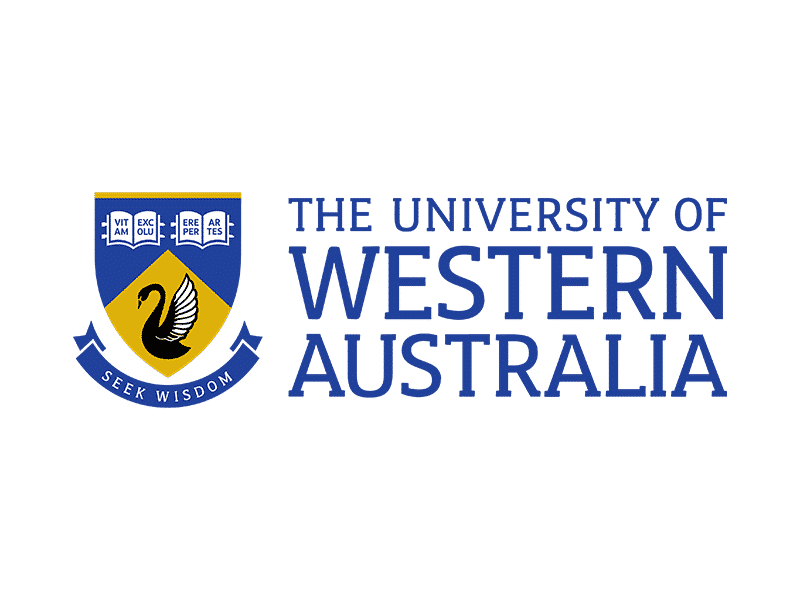 As Western Australia's only top 100 university, The University of Western Australia (UWA) is paving the way with an innovative curriculum designed around industry and global demands. Our world-class courses are designed to equip you with the skills and knowledge to succeed globally.
When you choose to study with us, not only will you learn from world-class thought leaders, you will also gain an internationally recognised degree.
UWA offers Global Excellence Scholarships to high-achieving international students, to recognize academic achievements and assist with the cost of study for selected courses. Through this scholarship, undergraduate students may receive up to AUD$12,000 per year for the duration of their degree.