The University of Western Australia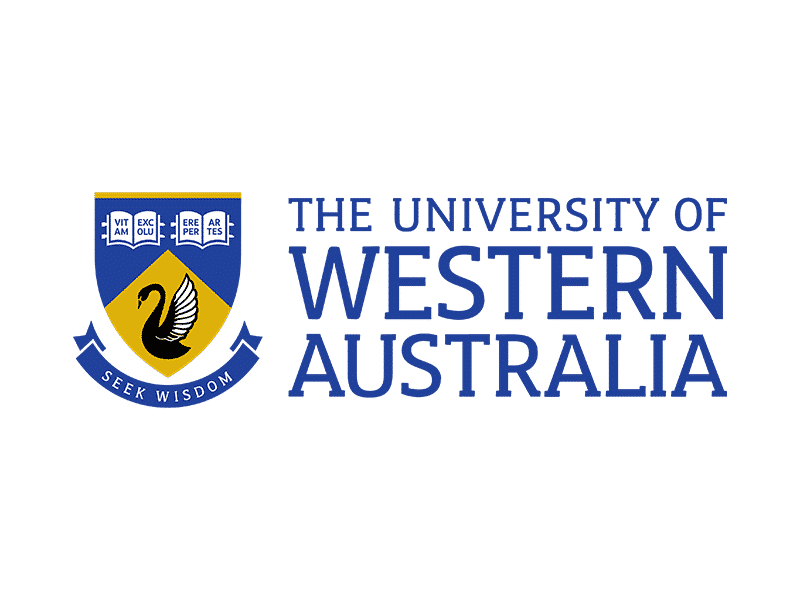 The University Australia of Western (UWA) is recognised internationally as a Top 100 university, with a reputation for excellence in teaching, learning and research in a wide range of subjects. UWA's vision is to create the next generation of global leaders through experience-rich education and world-leading, trustworthy research.
Eight subject areas are ranked in the world's Top 50 (QS World University Rankings):
Anatomy and Physiology (26th)
Civil and Structural Engineering (47th)
Mineral and Mining Engineering (6th)
Psychology (41st)
Earth and Marine Sciences (37th)
Geology (36th)
Geophysics (45th)
Sports Related Subjects (28th)
UWA also offers competitive scholarships to high-achieving undergraduate and postgraduate students.