The University of Warwick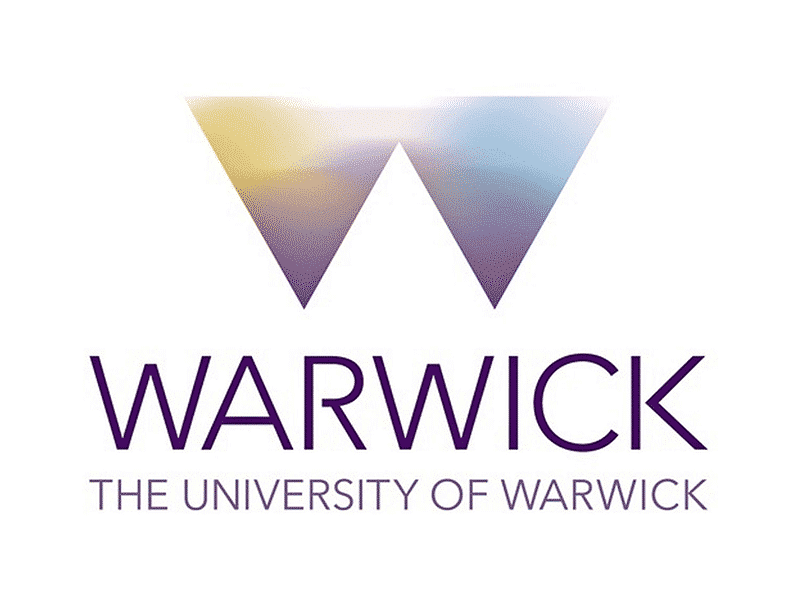 Ranked 67th in the world, the University of Warwick is one of Europe's Top 20 universities (QS World University Rankings 2024).
The university's beautiful campus is surrounded by bustling cities and peaceful countryside. From Coventry, you can be in London Euston within an hour by train.
Academically rigorous, our degree programs are built on Warwick's love of interdisciplinary learning, taught by our world-leading academics. We also offer a wide range of funding for study, including a full fee tuition scholarship for undergraduate study, as well as postgraduate funding options.