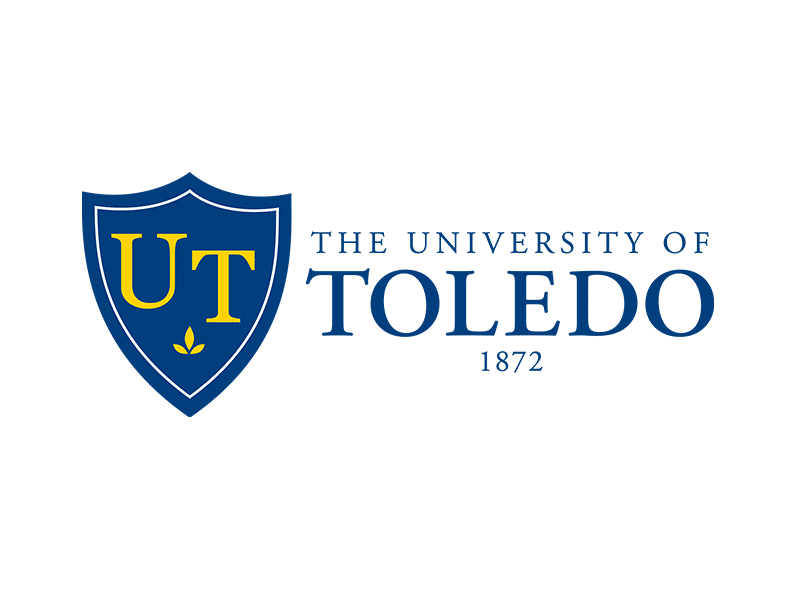 The University of Toledo, established in 1872, is a diverse, public metropolitan research university in northwest Ohio.
The University is one of just 27 public research universities in the USA to offer such a comprehensive menu of academic options: 250+ undergraduate and graduate degree programs across the arts, business, education, engineering, law, medicine, natural sciences, nursing and pharmacy.
We are renowned for research in the areas of astronomy and astrophysics; solar energy, water quality and sustainable technologies; and cell architecture and dynamics. Other areas of unique distinction include human trafficking, disability studies, hypertension, and precision medicine.