The University of the West Indies, Cave Hill Campus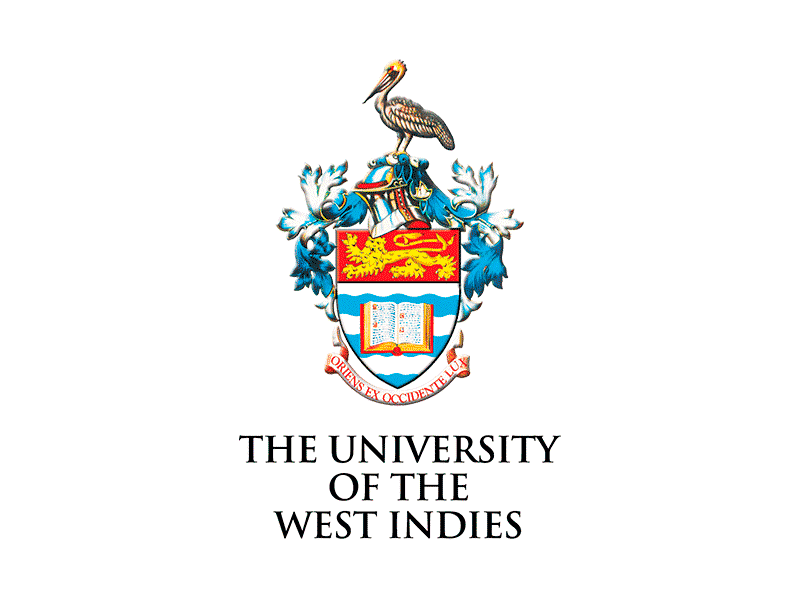 The University of the West Indies is the #1 University in the Caribbean and one of the Top 100 Golden Age Universities (Times Higher Education). A leader in tertiary education, the Cave Hill Campus in Barbados is a beacon of academic excellence both regionally and internationally.
Learn about our beautiful campus, overlooking the Caribbean Sea, and home to the victorious Blackbirds, our athletics team. It's a safe and exciting place to meet students from all over the world
From admissions to sports, fees and student life, visit our booth to find out answers to all your questions. Our programs range from Certificates and Diplomas to Undergraduate and Postgraduate degrees.