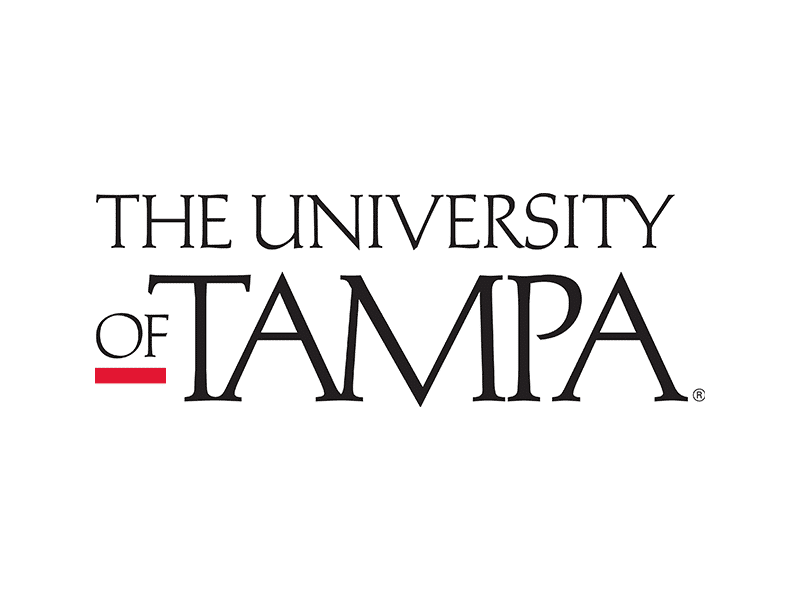 The University of Tampa, located in downtown Tampa, Florida, is a great place to learn and thrive during your future academic endeavors as a student.
UT is a medium-sized, private institution, currently hosting 10,500 students. UT is very diverse, with students from over 130 countries and all 50 US states. The university offers degrees in over 200 fields of study, as well as an array of on- and off-campus clubs, activities, and career opportunities.
Emphasis is placed on maintaining small class sizes and low faculty-to-student ratios to enhance student experiences both in and out of the classroom.