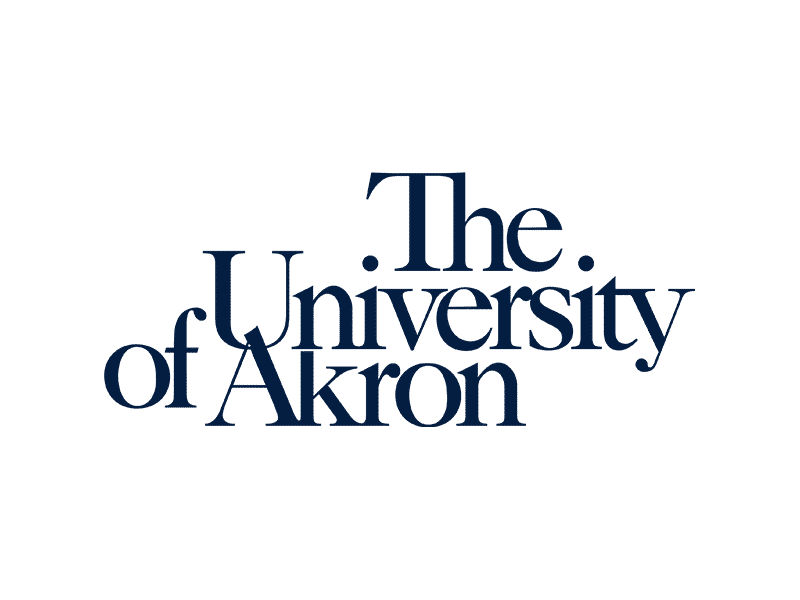 The University of Akron is a mid-size, public research university located in Akron, Ohio, USA.
We offer 300+ undergraduate and graduate majors, and have well-known programs in Engineering, Business, Law, and Social Sciences such as Psychology and Political Science.
Robust scholarships are available for international undergraduate and graduate students.
Our students enjoy a strong campus community and have opportunities to engage in experiential learning such as on-campus research, internships, and co-ops. They can also take advantage of UAkron's strong ties to the global and local industries, with companies such as Goodyear Tire and Rubber Company headquartered just steps from campus.