The Community Solution Education System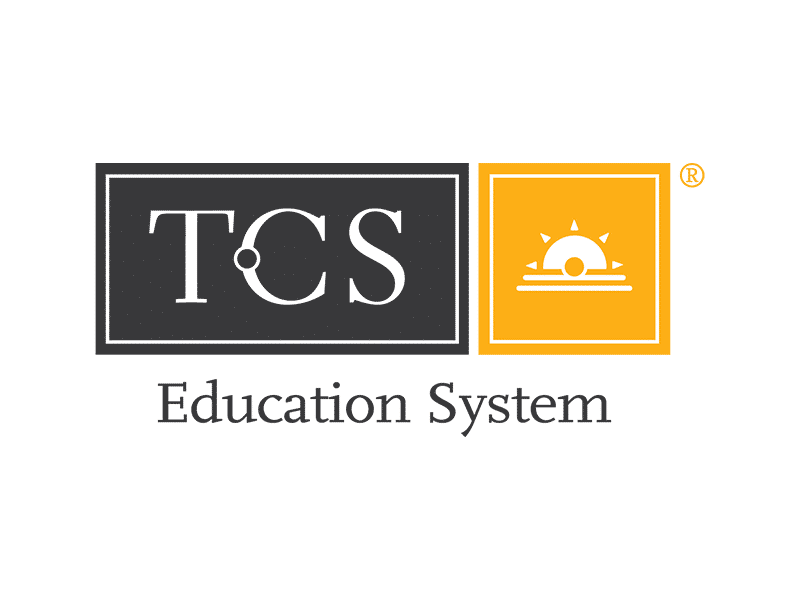 The Community Solution Education System is a nonprofit system of six colleges and universities working collaboratively to expand community impact and increase student success.
Through distinct programs, flexible degree offerings, and real-world experiences, these institutions empower students to become innovative, engaged, and purposeful agents of change who serve the global community.
TCSES Colleges offer undergraduate and graduate degree programs in the areas of Psychology, Education, Law, Social Work, Counseling, and Health Sciences. Students emerge confident with cultural competencies that allow them to work with populations from anywhere in the world.