Texas Chiropractic College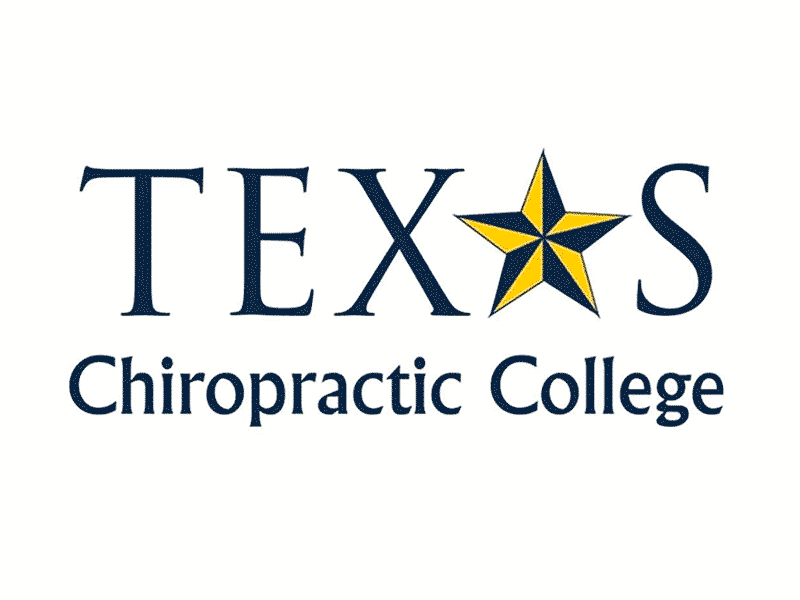 If you're passionate about healing, devoted to science, and committed to excellence, there's no better place to earn your chiropractic degree than Texas Chiropractic College.
We've been one of the nation's best chiropractic schools for more than a century. In addition to training multiple generations of outstanding chiropractors, TCC has helped develop innovative chiropractic methods, conducted ground-breaking research, and broadened the scientific frontiers of chiropractic medicine.
Few chiropractor schools can match our record of achievement, and none gives you better preparation for an impactful, rewarding career as a chiropractor.