Temple University, Japan campus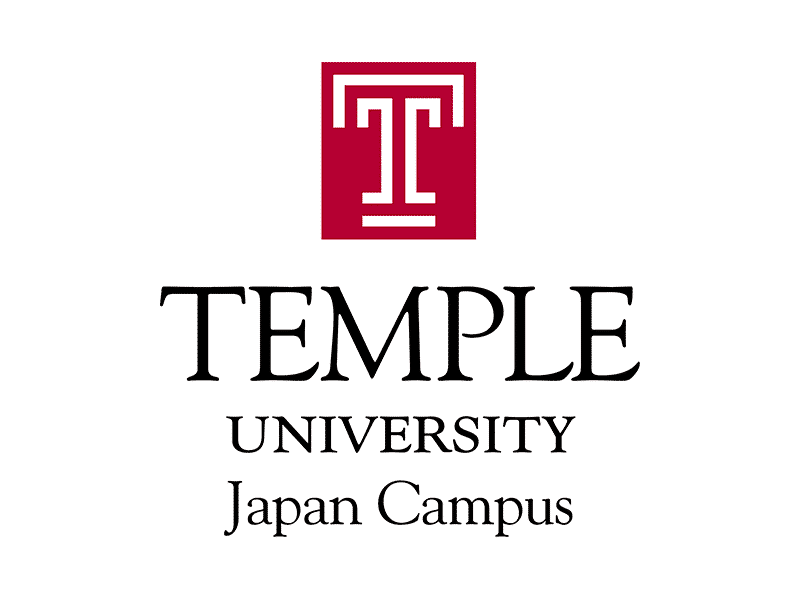 Study in Tokyo, Japan!
Temple University, Japan (TUJ) is an international campus of one of the United States' largest research universities—Temple University in Philadelphia—and is accredited by the Middle States Commission on Higher Education, one of the six regional accrediting bodies for higher education in the United States.
Founded in 1982, TUJ is officially recognized by Japan's Ministry of Education and offers American bachelor's, master's and doctoral degrees in Tokyo. TUJ students receive the same credits, degrees and transcripts as students at Main Campus in Philadelphia.
All classes at TUJ are taught in English and no Japanese proficiency is required.