Teach English in Korea with EPIK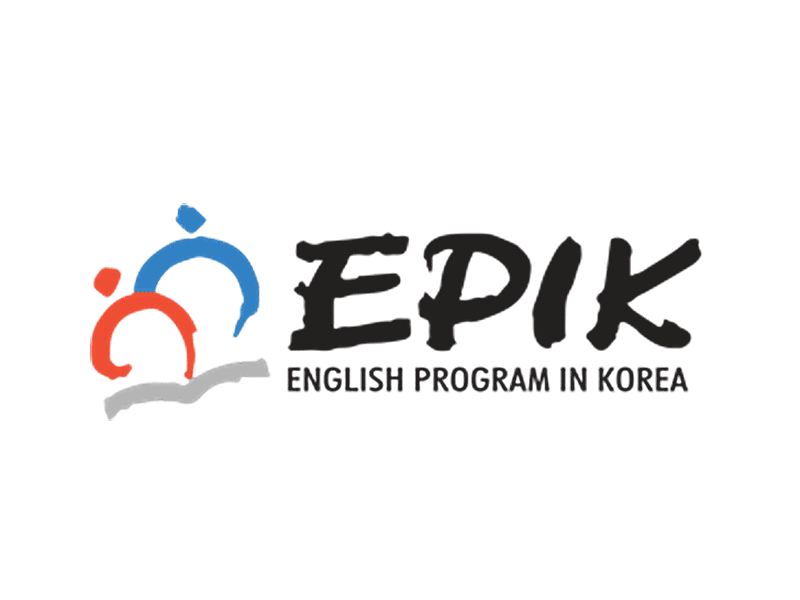 EPIK (English Program in Korea) offers responsible, enthusiastic native English speakers an opportunity to share their knowledge and language with students within the public school system across Korea.
EPIK is run by the National Institute for International Education (NIIED), a Responsible Administrative Agency under the Ministry of Education. The Institute is working for the internationalization of Korean education, with an aim of developing and cultivating competitive human resources in the Global Era.
Apply to the EPIK Program, and get a great start in a teaching career, while making a difference and experiencing Korean cultures.