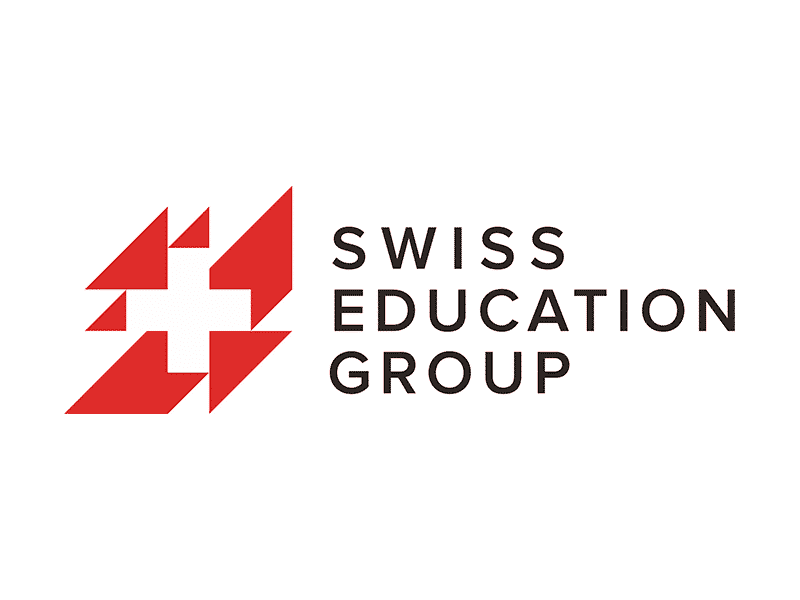 Swiss Education Group (SEG) currently operates four of the world's top hospitality schools and has enrolled over 6,000 students from all around the world enrolled.
We are committed to delivering world-class education that equips students with the critical thinking and practical business skills that are most needed in the hospitality industry and beyond.
We offer a wide range of hospitality and culinary education courses, from bachelor's to master's degrees, which include one or two internships in Switzerland or another country. We also offer short professional courses, so students can choose a program that is specific to their individual learning needs and professional interests.