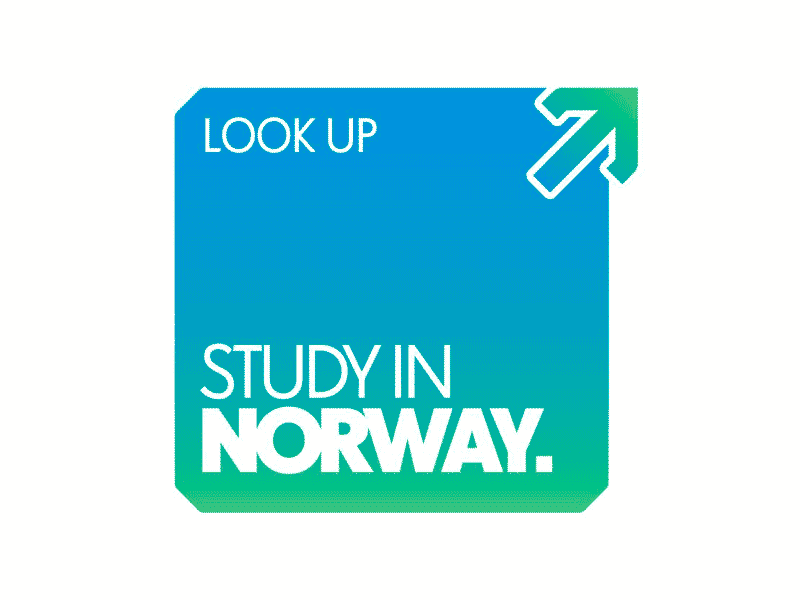 Are you an ambitious student seeking to improve your career possibilities while having the time of your life? Norway, a small country with big resources, is worth checking out!
Norwegian universities and university colleges deliver quality education and most higher education tuition is free, even for international students! Studying in Norway will improve your career possibilities, both at home and abroad. Many degree programs and courses are taught in English and a high level of English in Norway in general makes it easy to study and live there.
You will never be short of possibilities for unique experiences and amazing outdoor adventures. Norway is a safe, clean, open and modern society. Campuses offer high level tech standards and services, modern facilities and equipment, and innovative teaching.