Sinclair Community College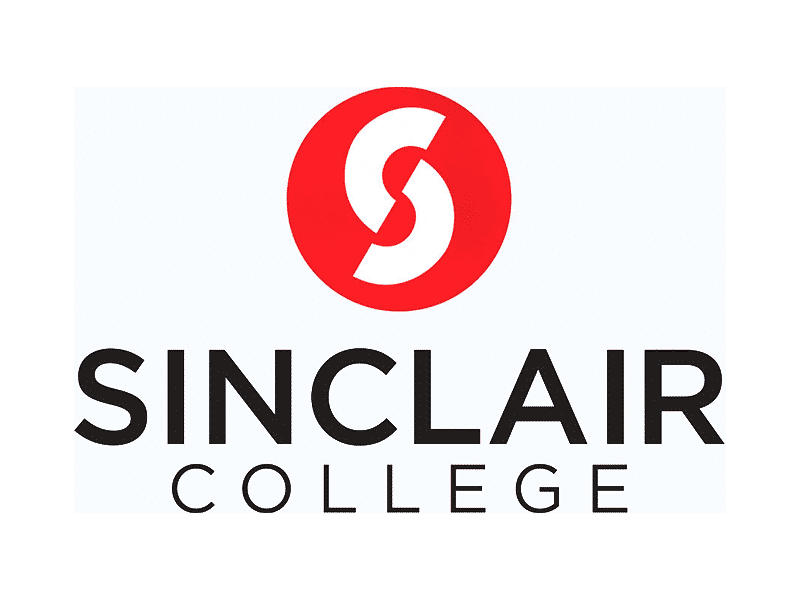 Sinclair College, located in Dayton, Ohio, is a comprehensive community college offering over 250 degree and certificate programs. Sinclair offers a variety of schedules, and credits easily transfer to four-year colleges and universities.
Sinclair is committed to providing quality education and consistently ranks among the top community colleges in the U.S.
Sinclair's student to faculty ratio of nineteen to one is among the lowest at any Ohio college. With our enrollment of over 30,000 students, Sinclair is among the largest community colleges in the USA.