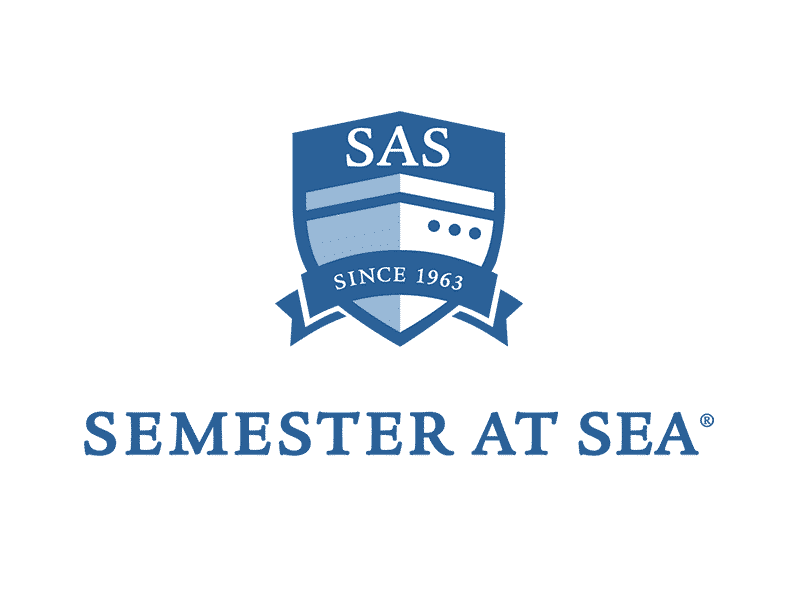 Semester at Sea is a unique, ship-based, multi-country study abroad experience academically partnered with Colorado State University.
In one semester, students will get to visit 10-14 countries across multiple continents while earning college credit and transiting over 20,000 nautical miles.
Our mission is to educate individuals with the global understanding necessary to address the challenges of our interdependent world. Since 1963, more than 73,000 individuals from 1,700 institutions have traveled to more than 60 countries on Semester at Sea and its predecessor programs.