Sea|mester: Study Abroad & Gap Year Voyages at Sea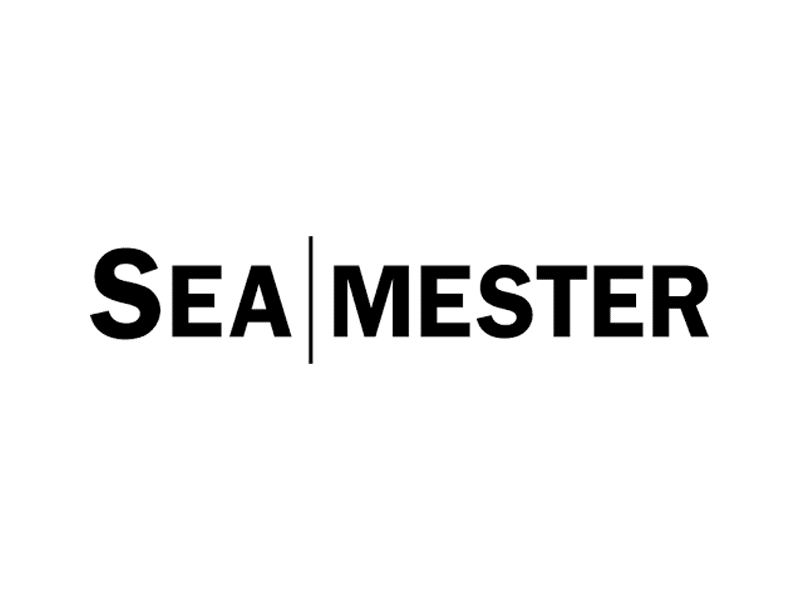 Spend a semester at sea exploring the world from the deck of a sailing vessel. Study abroad while crossing oceans and experiencing cultures and continents with strangers who become friends.
Earn college credit in Marine Sciences and Seamanship as you earn sailing and scuba diving certifications.