SCAD (Savannah College of Art and Design)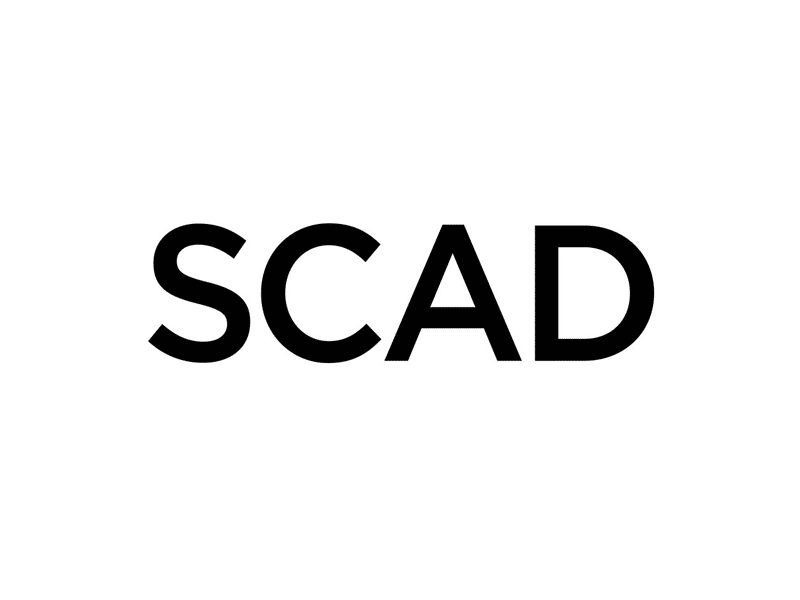 Savannah College of Art and Design (SCAD) is one of the largest arts and design universities in the USA, offering more than 100-degree programs, including 17 STEM majors.
The diverse students are motivated by professors with extraordinary academic credentials and valuable professional experience. In fact, 99% of Spring 2020 alumni were employed, pursuing further education, or both, within just ten months of graduation.
SCAD is one university — offering degrees in both Atlanta and Savannah, Georgia in the USA; Lacoste in France and online through SCADnow, and students can choose to study in any location, at any quarter.