Savannah College of Art and Design (SCAD)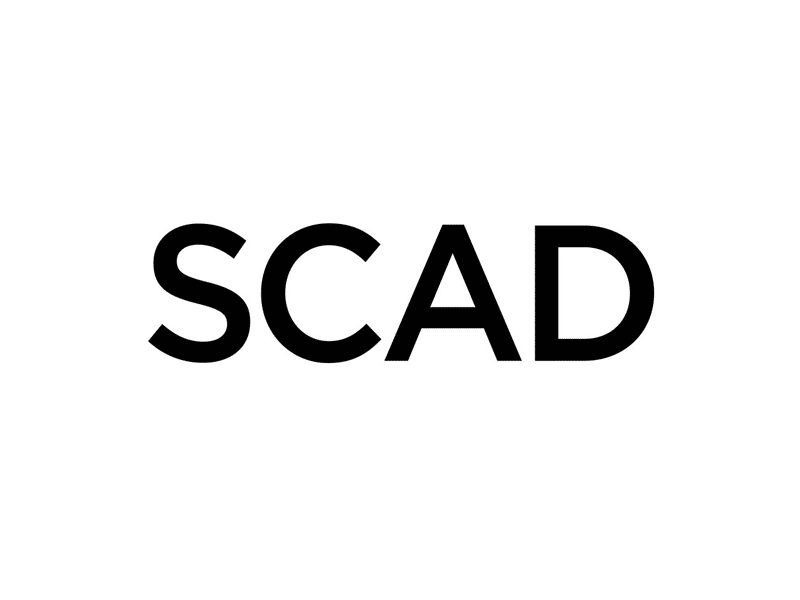 Offering more degree programs and specializations than any other art and design university, SCAD is uniquely qualified to prepare talented students for professional, creative careers. Campus locations are in Atlanta and Savannah, Georgia, Lacoste, France; and online through SCADNow.
Career preparation is at the heart of SCAD's mission: 99% of Spring 2022 alumni were either employed, seeking further education, or both within 10 months of graduation for the sixth year in a row.