RBC Cross-Border Banking Solutions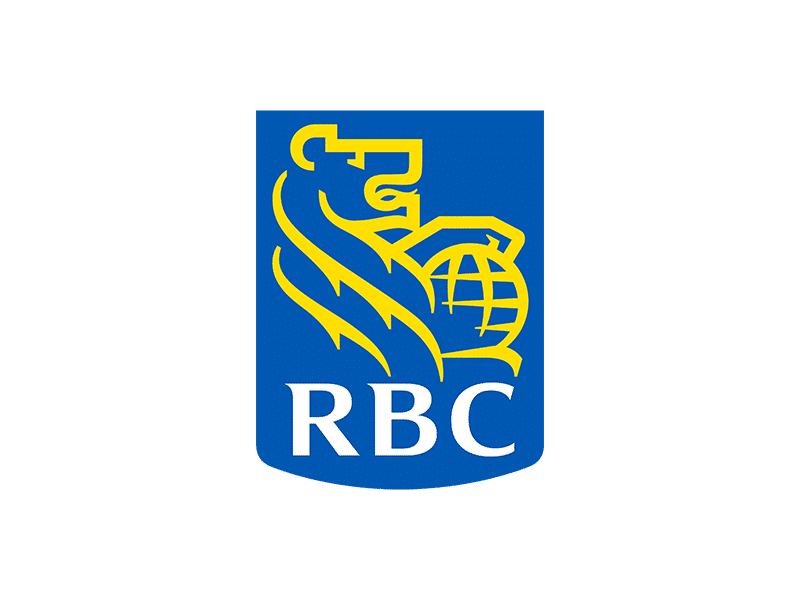 RBC Bank is the only US-based bank designed specifically for Canadians living in – or travelling to – the USA.
The RBC Cross-Border Banking Bundle is a student-friendly solution for Canadians in the USA that comes with a US bank account and credit card, allowing you to easily send money between Canada and the US.
So, whether you're just taking a quick trip to visit our southern neighbour or planning to study or work in the US, RBC Bank can help.
Cross-Border Banking Bundle for Canadians Studying in the U.S. – RBC Bank