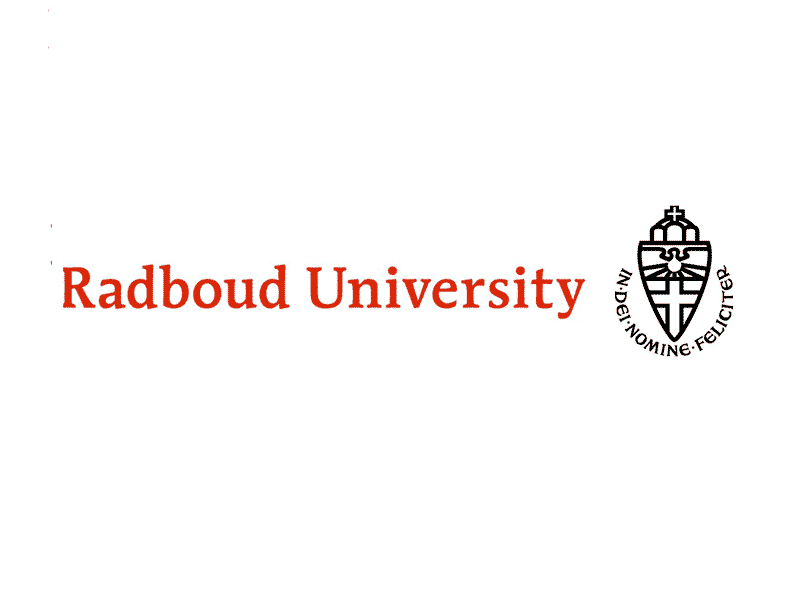 Radboud University is a comprehensive, internationally oriented research university that challenges its students to actively participate in the academic community and trains them to be critical, independently minded and engaged academics who will take up responsible positions in a society which is becoming increasingly internationalised.
Research and education at Radboud University cover a wide range of disciplines. Radboud offers 14 Bachelor's and over 35 Master's programs fully taught in English and is host to 14 world-leading research institutes.
Our green campus reinforces the community spirit and provides facilities for students and top researchers from all over the world. One in nine students at our university is an international student!