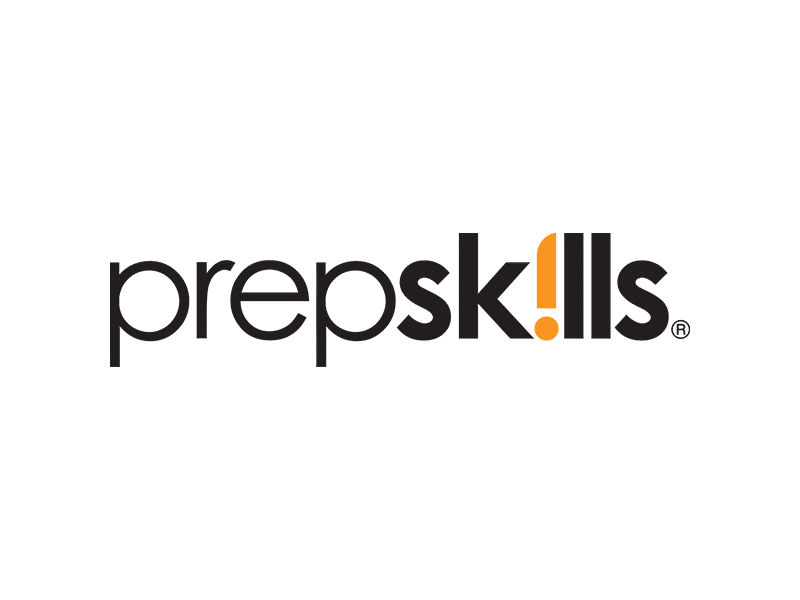 Prepskills is the #1 trusted source in Canada for helping students gain admissions to their dream-fit school by leveraging relationships, skill-building courses, consulting and proven success strategies.
Work with our certified teachers, specialized Ivy League consultants and industry experts to navigate the admissions process and gain acceptance to your preferred school and ensure life-long success.
Book a call with Joanna Severino, Founder Prepskills & US College Expo
As an educator for over 25 years, Joanna has provided families with the tools, resources, and connections to maximize opportunities.