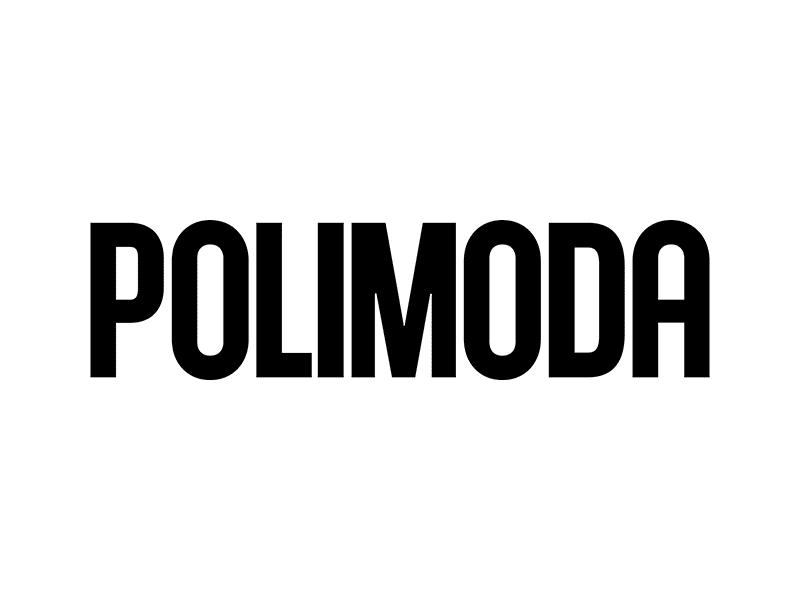 Ranked in the Top 10 fashion institutes in the world, Polimoda is located in Florence, the beating heart of the "Made in Italy' brand. Founded in 1986, the school embodies the very DNA of Italian excellence combined with an international vision.
Today the fashion school hosts over 2,300 students, 70% of whom are international, who are studying on a variety of English-taught programs at undergraduate and postgraduate levels. Programs include Fashion Design, Fashion Business, Art Direction and Fashion Marketing and Management.
Ferruccio Ferragamo, Polimoda's president since 2006 (and also president of Ferragamo Finanziaria) , is an enlightened entrepreneur and his name represents "Made in Italy" fashion all over the world.