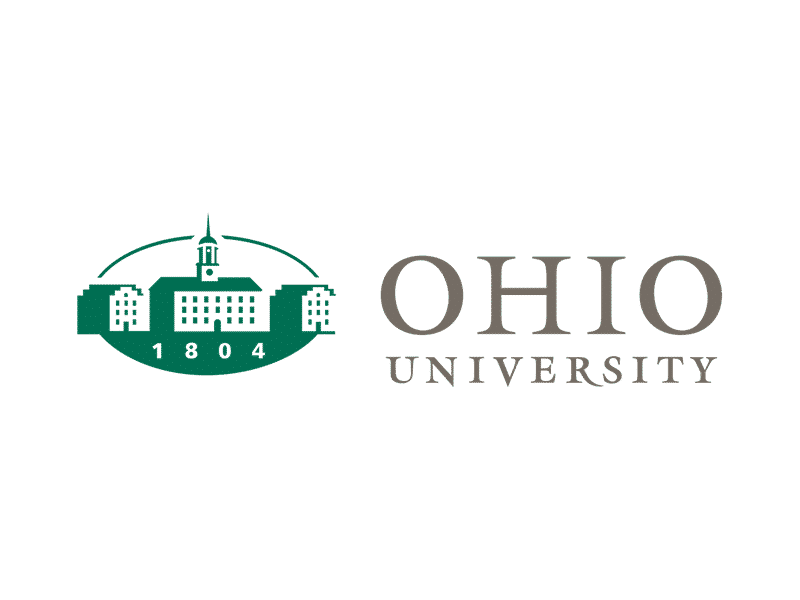 Founded in 1804, Ohio University is a comprehensive public research university offering more than 250 undergraduate programs.
With over 600 student organizations, and undergraduate research and experiential learning opportunities, students are involved on campus, get hands-on experience and take advantage of personal advising towards their academic and career goals.
Ohio University is located on a beautiful traditional residential campus in the small, tree-lined city of Athens, which provides a vibrant, peaceful and safe environment for students. Over 1,100 international students from more than 100 countries call Ohio University their second home.