Nyenrode Business University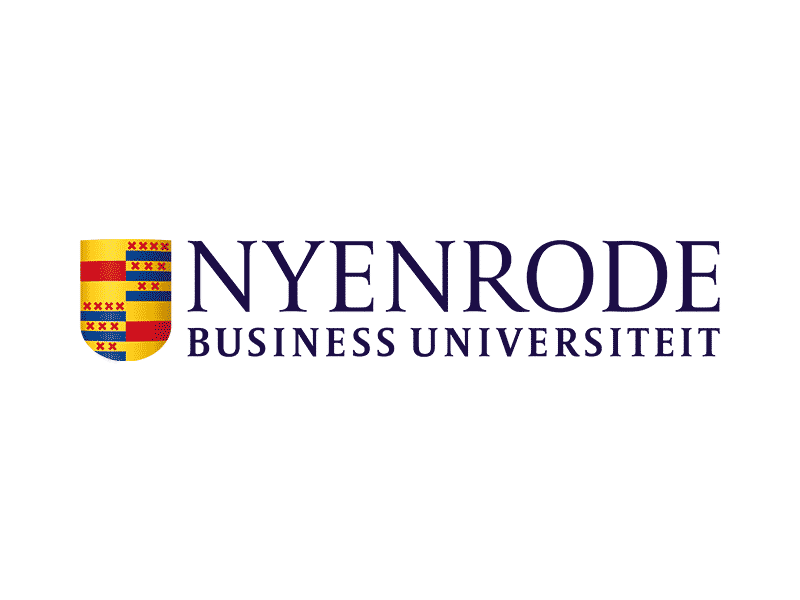 Founded in 1946, Nyenrode is one of the top private business universities in Europe.
The university offers a unique combination of academic knowledge, practical relevance, and personal development.
Are you considering a career in Europe or in the Netherlands? Learn about our Bachelor, Master, and MBA programs based in Amsterdam.