Northwest Missouri State University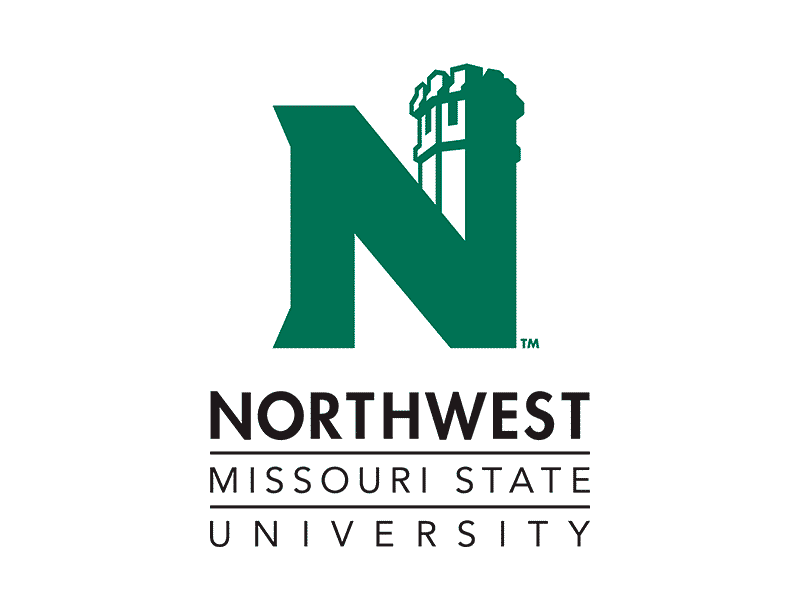 Originally established in 1905, Northwest Missouri State University is a public, four-year regional university, offering over 130 undergraduate and 40 graduate programs.
Recently named #1 Safest University in Missouri, Northwest boasts small class sizes, personal attention from faculty and staff, and excellent career placement.
With an all-inclusive cost of $28,000 USD, Northwest prides itself on offering a quality education at low cost.
Northwest offers scholarships to ALL qualified international students to help reduce the cost of undergraduate attendance to as low as $16,800.