New Zealand College of Chiropractic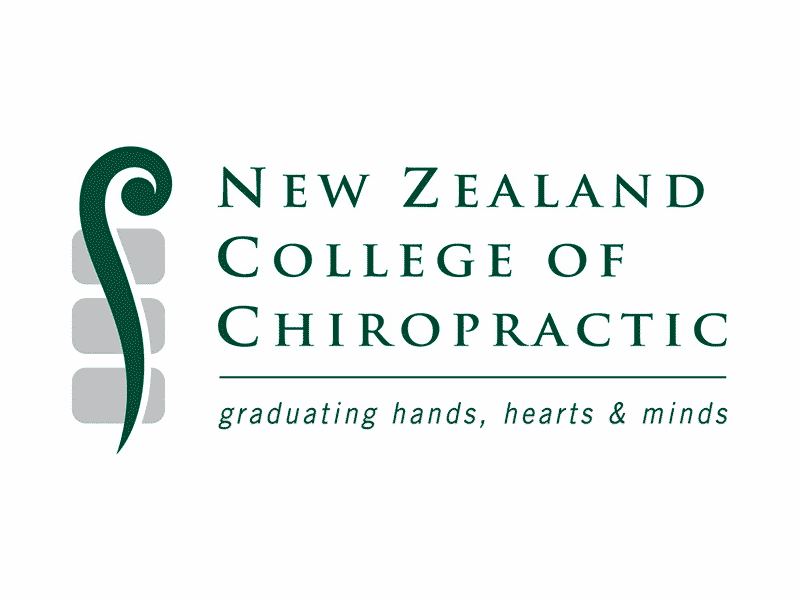 Based in Auckland, New Zealand, the College is proud of its family culture that is value-driven, friendly, and fun. Our mission is to graduate the world's best chiropractors who have the confidence, knowledge, and skills to succeed professionally and personally.
Our small classes allow students to maximise their education with interactive learning opportunities from experienced faculty, and our curriculum integrates the philosophy, science, and art of Chiropractic.
We are proud to have highest requirements of any chiropractic college worldwide and our international reputation is one of many reasons our graduates have job placements before they graduate.