New Jersey Institute of Technology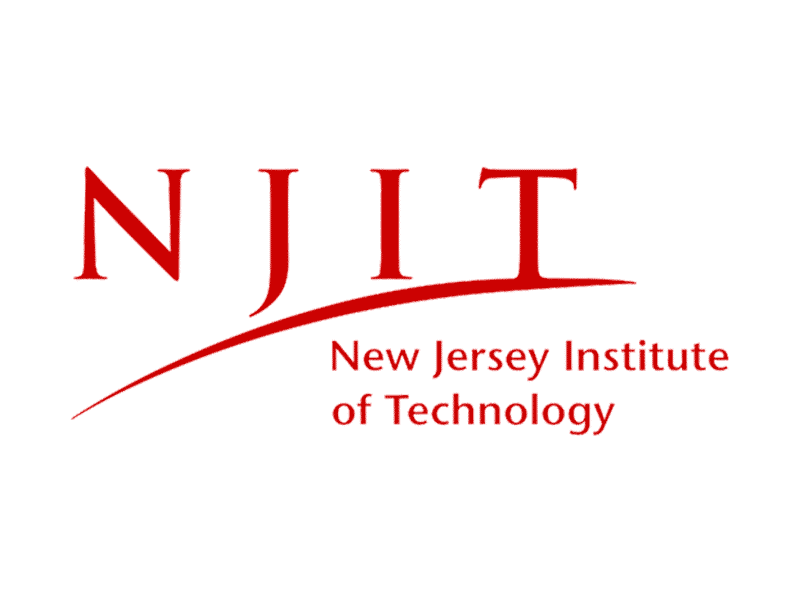 As one of the nation's leading public technological research universities, New Jersey Institute of Technology (NJIT) focuses on the science, technology, engineering, and mathematics (STEM) disciplines, as well as architecture, design, and management.
NJIT students are career ready, which is why NJIT continually ranks as one of the best investments. NJIT students earn starting salaries 20 percent higher than the national average.
NJIT offers small-campus intimacy with the resources of a major public research university. NJIT's multidisciplinary curriculum and computing-intensive approach to education provide technological proficiency, business acumen and leadership skills. Come speak with us!