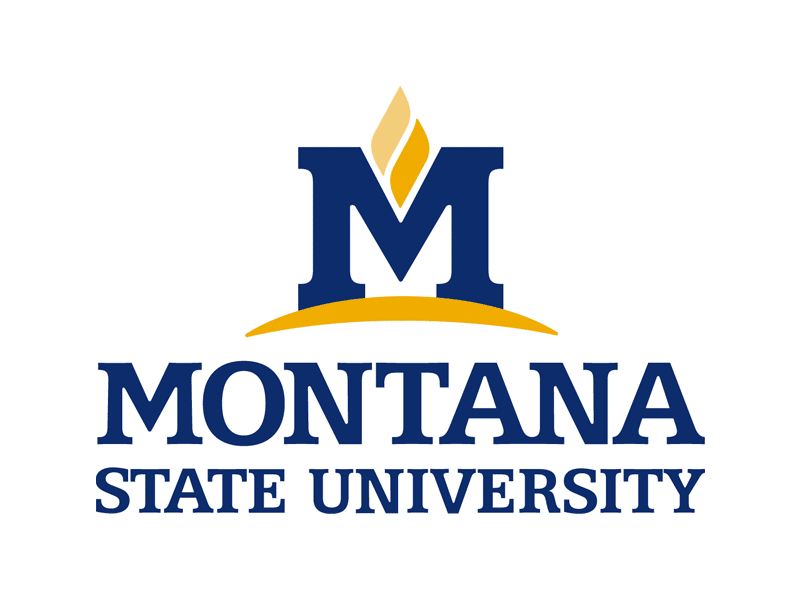 Montana State University is the land-grant institution and the largest university in the beautiful state of Montana.
With a Carnegie Tier 1 research rating, highly ranked STEM programs, an AACSB-accredited business school, a sprawling college of letters and science, and ground-breaking programs in arts and architecture, MSU offers a world-class education in whatever field you may choose to study.
The surrounding mountain ranges and river basins provide endless opportunities for outdoor recreation, and the town of Bozeman is safe, clean, and culturally vibrant. The ability to attend a class, study, go to career advising, hit the ski slopes, and enjoy live music all in one day is just one reason why MSU is such a great place to be.