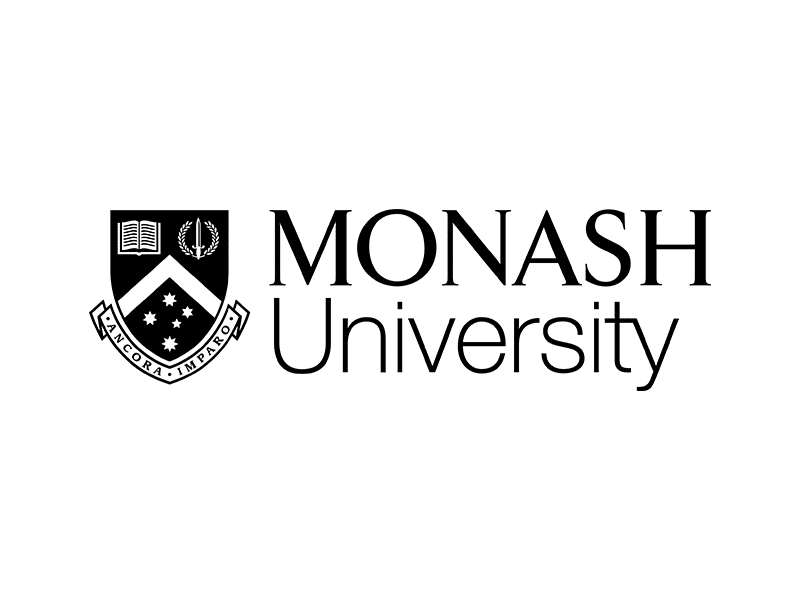 Get ahead with Monash University, the top ranked university in Australia.
# WORLD #40 (Best Global Universities Rankings, US News and World Report 2022)
# WORLD #1 for Pharmacy and Pharmacology (QS Subject Rankings 2022)
# WORLD #54 (QS Graduate Employability Rankings 2022)
GLOBAL THINKER: Enjoy Monash's four campuses across Melbourne and Victoria, with easy access to city landscapes, beaches, beautiful countryside, wildlife, hiking, sports and art, while studying at a truly global university with a physical presence in China, Malaysia, Indonesia, Italy and India and more than 115 partner universities in 30 countries.
FLEXIBLE STUDY OPTIONS: Monash offers more courses, more options, more projects, more exchanges; all of which will help set you apart from your peers.