Mohawk Valley Community College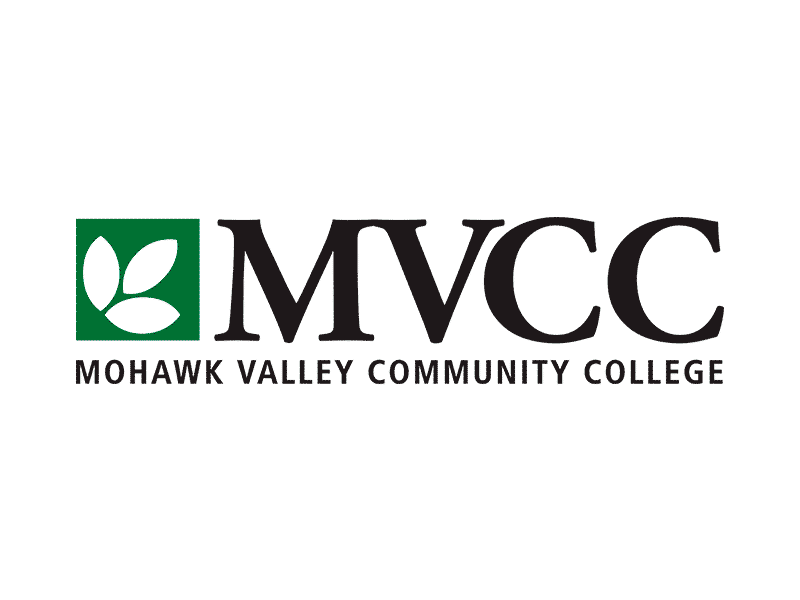 Mohawk Valley Community College (SUNY MVCC) is a two-year college with over 90 academic degrees, located in a diverse city in upstate New York.
Our small class sizes, affordable tuition, one-on-one free tutoring, simple application process, and on-campus dormitories give international students a safe environment in which to live and study.
At MVCC, we have many sports teams, activities and student clubs, and every semester we hold concerts, comedians, and cultural events. Many clubs organize trips to locations such as Washington DC, Boston, and New York City.