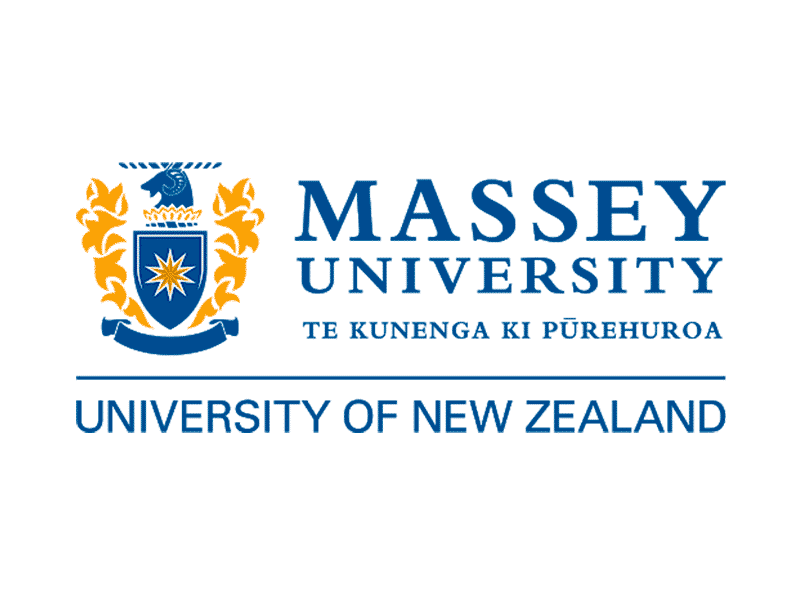 Massey University is one of New Zealand's largest universities with over 29,000 students, including 3,500 international students from over 100 countries. Massey is the only fully multi-campus institution, with locations in Auckland, Palmerston North, and Wellington and is the country's leading university for online education.
We offer over 100 degrees, diplomas, and certificates through our colleges of Business, Health, Humanities and Social Sciences, Creative Arts, and Sciences. Our research and academic programmes link closely with industry, society, and global issues.
Canadian students can use grants and loans offered through their provincial or territorial student aid office to study at Massey.