Masaryk University; Faculty of Medicine/Faculty of Economics and Administration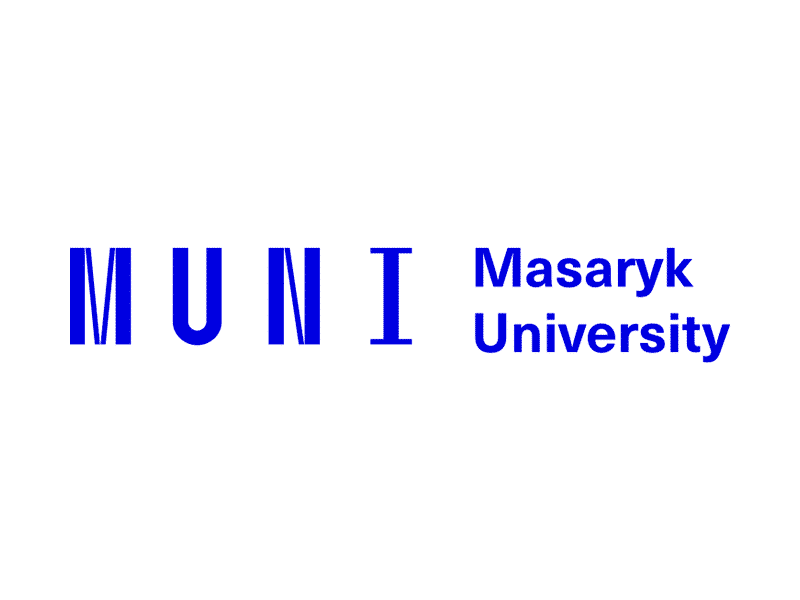 Study in the heart of Europe at Masaryk University in Brno, Czech Republic, a dynamic student city, offering a rich history and culture, as well as easy access to other major European cities.
Masaryk's Faculty of Medicine offers a six-year General Medicine and a five-year Dentistry program, both of which are fully recognized in Canada (and are eligible for OSAP loans).
The Faculty of Economics and Administration (FEA) offers English-taught Master's and PhD programs in Business Management, Finance, Economics and Public Finance. FEA, which is internationally renowned for the quality of its research, offers a multicultural environment, affordable education, internship and study abroad opportunities, and a vibrant student life.