Marshall University School of Pharmacy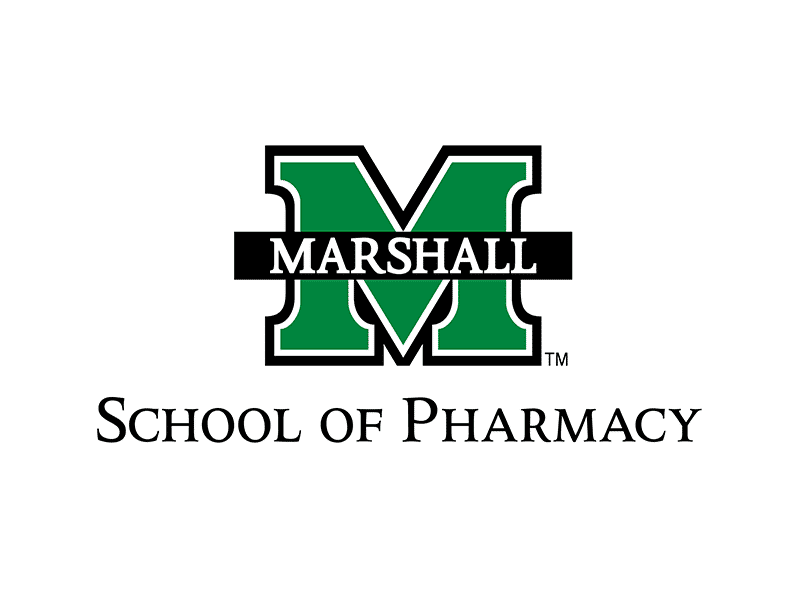 We are Marshall University School of Pharmacy; we do things a bit differently.
We designed our innovative spaces to best suit your unique learning style: small, intimate spaces with fewer than 80 students per class. The flipped classroom places special emphasis on the social, hands-on aspect of learning, and our faculty members encourage interactive teaching in these classrooms.
State-of-the-art simulation areas allow you to practice skills and daily pharmacy activities before jumping into real-world situations.Marshall students are certified and giving immunizations within their first year and have a student license in three states (West Virginia, Kentucky, and Ohio).